It is marvelous to be home. Well, back in Canterbury anyway.
Its all sunny and spring like here. All the blossom is coming out in the rose garden and the rose bushes are budding. We should have roses soon. Its lovely, the people in the garden playing snowball have been replaced with people play criket and football. We went outside and made daisy chains (Jacob got a little carries away)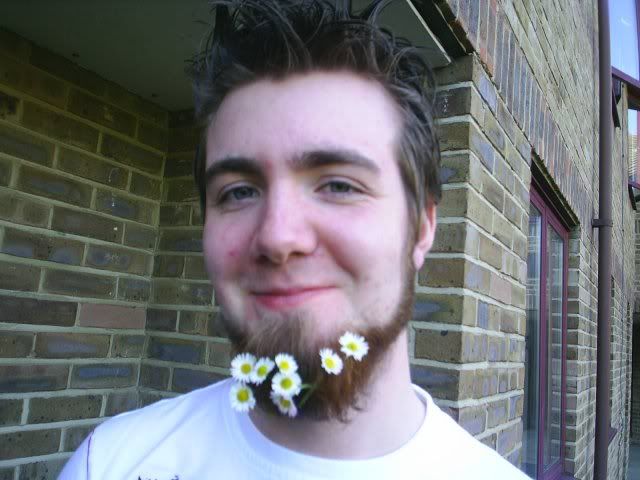 Its nice to sit in the sun. I think there may be a picnic planned for later in this week. Maria has gone especially summery and has myteriously gained a tan (somthing to speculate about)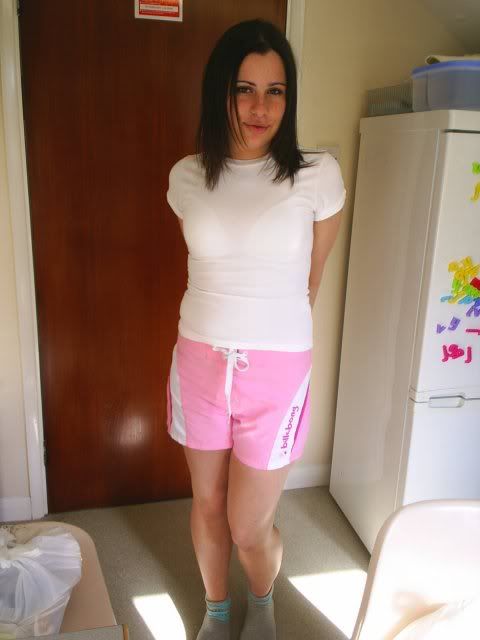 Great to see eveyone again, even if they are a little scary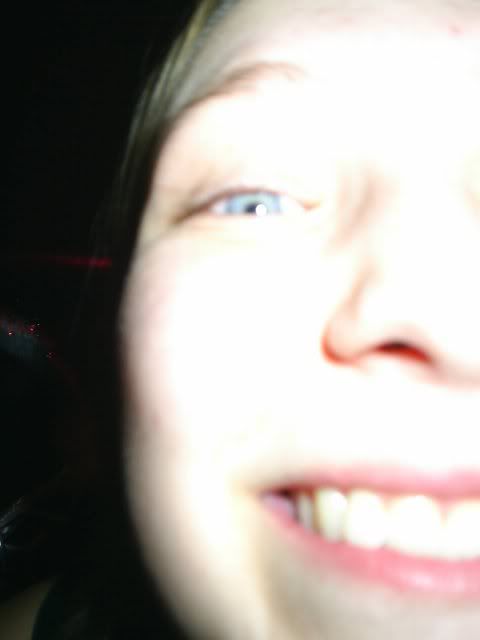 heheheheheh. Well, welcome back finchloe house, how we love it so.