THE GREAT TOILET ADVENTURE
To set the scene, it is another fun packed night at the West Bar, cheap cocktails, boucy camp people and terrifying lesbians. Anyway, Emma needs the toilet (
as is usual ater that many cocktails
) only to find there is over 5 (
YES 5
) people in the que for the toilets.
THE HORROR!!! THE ANGER!!! THE REALLY REALLY NEEDING THE TOILET!!!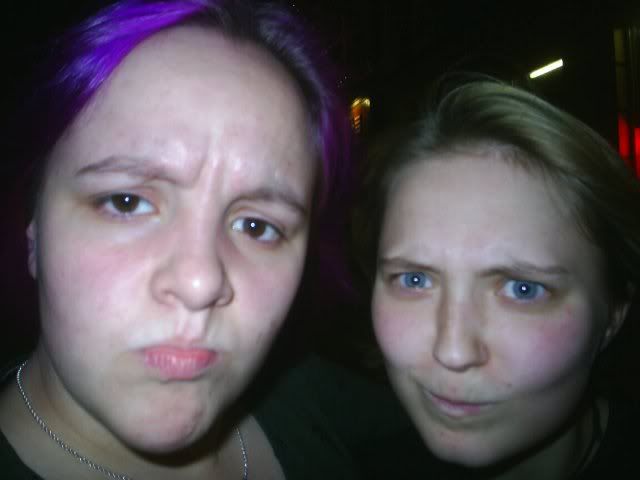 So we decided to go on a leeetle road trip (
well an up-the-high-street trip
) to the Hob Goblin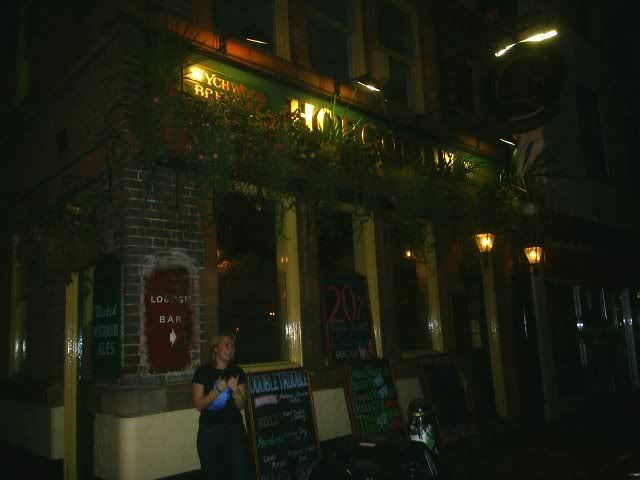 CLOSE-UP!!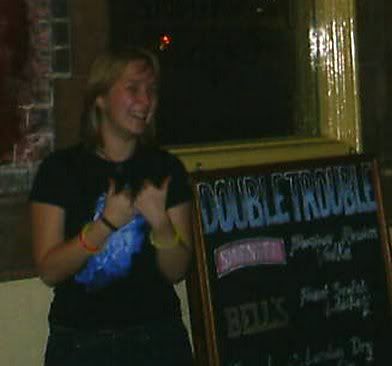 and these beloved toilets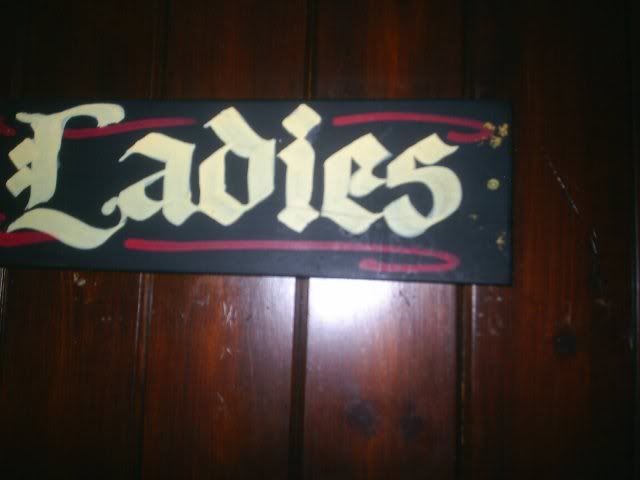 Though the Hob was resonably full, look at this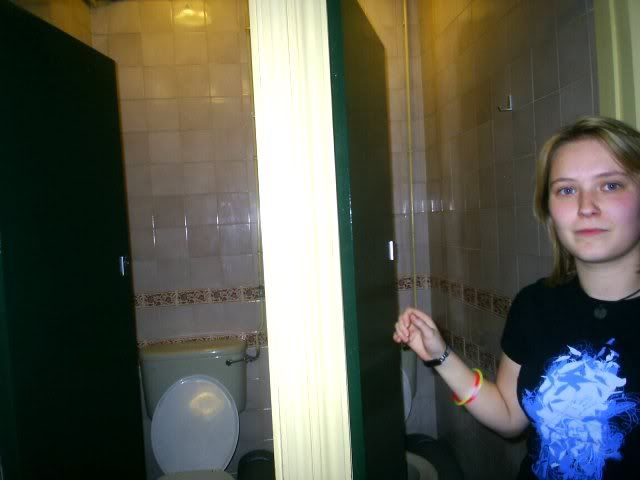 YES!! Two totally free stalls, no queing at all.
The relief was almost tangeble!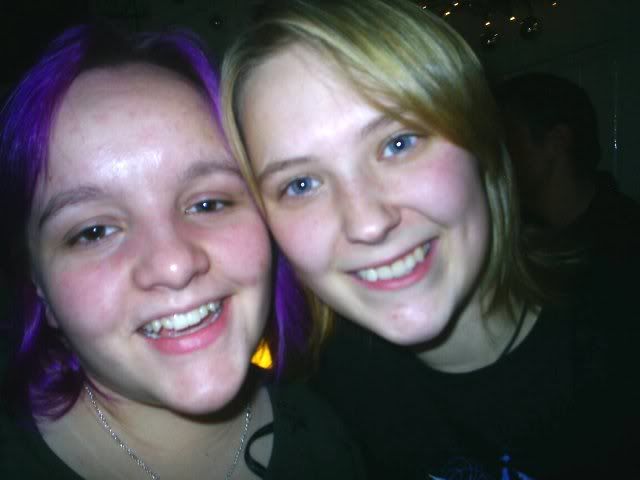 Hurrah
for the Hob Goblin (
and apologise for the rather suspect spelling</>)